About us
TransElCon started as a manufacturer of rolling stock pare parts and equipment and further enhanced its portfolio to include the manufacturing of certain rolling stocks. TransElCon engineered and commissioned a high-comfort intraregional ED4MKu electric train to operate on Saint-Petersburg–Moscow route. Diesel train development is underway. TransElCon takes an active part in the retrofitting of rolling stocks under overhauls intended to extend rolling stock lifetimes. With its own well-experienced developers and technicians and production facilities, the Company
Has been forming interagency and business-to-business creative teams to gather accumulated experience and skills and to make new developments on a modern global level;
Established partnerships with related manufacturers acting as an integrator.
TransElCon cares much about meeting modern certification, licensing and quality management requirements. Its products are all FRTCS-certified (Federal Railway Transport Certification System). Railway agencies licensed TransElCon in a specified manner. The Company has deployed its ISO 9001 quality management system.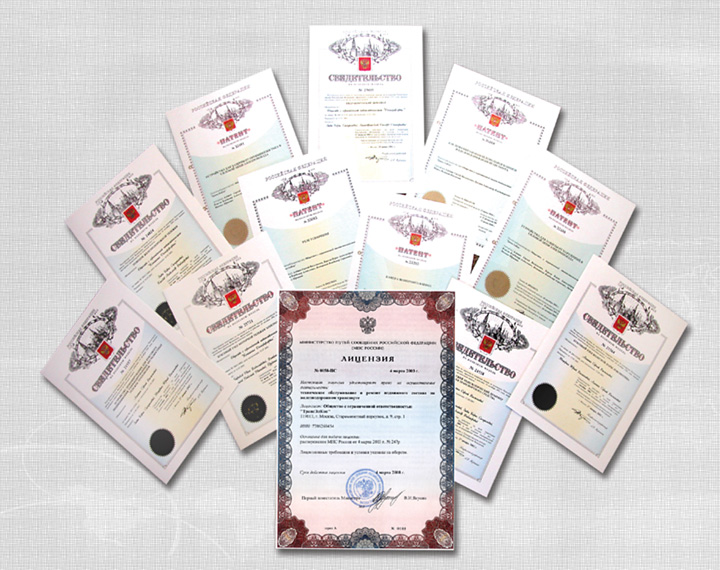 TransElCon offers the following products:
Electric equipment (high-voltage contactors, controllers, cabinets, panels, undercar boxes, stoves, heaters, etc.);
Mechanical equipment (traction gearboxes, compressors, hydraulic shock absorbers, bogie link bars, etc.)
Interior fittings (wall and ceiling panels, shelves, windows, doors, including sliding plug doors, lighting lines, etc.)
Having studied current world trends, gathered huge experience and successfully engineered a number of developments, TransElCon now stands in the forefront of railway production, namely:
TransElCon established a large-scale production of a wide range of hydraulic shock absorbers that cover rolling stocks' respective demands;
TransElCon designed a unique screw compressor for train brake system. The unit is FRTCS-certified and has now entered production.
Company's basic production facilities originate from its subsidiary, Yamnovsky Electromechanical Plant, located at Yamnovo (Bor District, Nizhny Novgorod Region). TransElCon outsources some of its products to a number of enterprises as well.